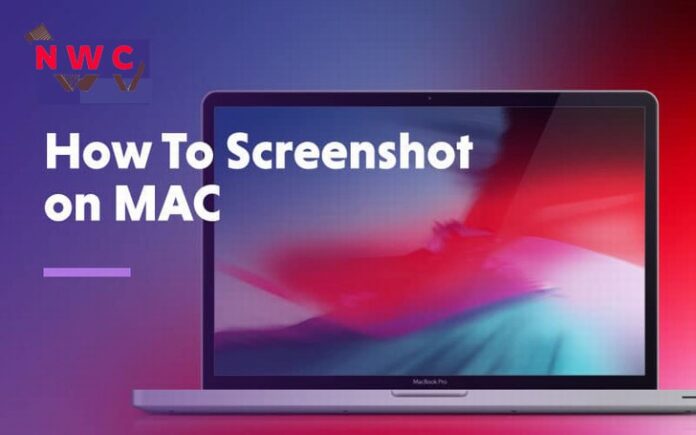 It's human nature that if you like anything or seems important then we take screenshots of it. Taking screenshots is very easy on any device. But there are many cases where it becomes very confusing or difficult. You are well aware of your mobile phone and laptop how you can take screenshots on them? Besides this, many people don't know how to take a screenshot on Mac OS X.
Screenshots are a very handy thing. With help of it, you can tell anyone about the application or other things that how it works. You can also use screenshots for sending any shot for strange errors in the message for your company. It can also help capture the tweets before disappearing or deletion them.
There are various screenshot tools are available on mac that is easy to use… There is not any fixed tool advised to use. You can use any screenshot tool and use it easily on mac. Every operating system, whether it is Windows,  Android, macOS, and iOS are incorporate many ways of taking screenshots. Here we'll discuss taking screenshots in macOS.
You can take high-quality screenshots on any mac and also edit, and share where you want. If you had an old version mac then you still have access to the advanced screenshot menu which also helps you to record videos playing on your screen.
How to Take Screenshots on Mac with the keyboard?
For taking screenshots on mac you must have to remember some shortcut keys. All the shortcuts are just similar and each saves the screenshot to your mac's desktop. It happens by default sometimes. Below is the default mac screenshot shortcut for the keyboard. Such as:
If you want to save a screenshot of full-screen then press – command+ Shift +3
For saving screenshots of a single window, just press command+ shift+4  and then press the space key, and click on the window for which you want to capture a screenshot.
For saving a screenshot of the single window without any shadow then hit command+ shift + 4, click the space key and then hold out the Alt key, and at last click on the window for capturing.
Taking a screenshot of the selected area is done by Command+ Shift + 4 then choosing the area for capturing with the mouse and pressing enter.
A screenshot of the touch bar is captured by command+ shift + 6.
If you want to copy any screenshot to the clipboard instead to your desktop then you can press Ctrl with any shortcut method mentioned above. You can also customize the screenshot shortcut from the keyboard of your Mac preference. Just open your system preference in mac, and choose the keyboard. Then click on the shortcuts tab or press the screenshot situated on the left side of the screen. Therefore, you can also customize any keyboard shortcut for taking screenshots.
How to Take screenshots on Mac with the screenshot tool?
For taking screenshots on mac there is another method that you can do without a keyboard. This can easily be done with help of a mouse by triggering your desired screen. As we discussed earlier that for taking screenshots on a mac, you have to hit the keyboard with command + shift + 3.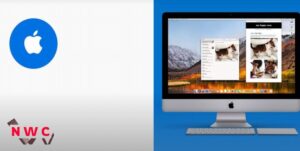 In this case, if your keyboard is not working or you only want to take screenshots through the mouse then here are some ways by which you can do this easily. For taking screenshots through the mouse then first of all focus on the finder by clicking the icon in your Dock.
Under this finder menu bar, you see at top of the screen just click  " Go" and then select " Applications" folder get opens and double click on the " Utilities" folder. When this folder opens, just double-click on the "screenshot" app icon to launch it on your mac.
When the screenshot app gets open then you will see a small toolbar which seen near the bottom of the mac screen. With help of a toolbar, you can also configure the screenshot app for taking a shot of your whole screen, selected window, or part of the screen. If you don't find this then you can also click on the "options" menu or set the timer in other settings.
Good thing is that you can do any changes in the setting with help of your mouse. After having your setting as per your desire, you can click on " capture ". After doing this, you will see that screenshot will be saved to your default save location. When you take a screenshot completely, you see that toolbar will disappear automatically. If you want to take another screenshot then you have to launch that screenshot app again on your mac.
Related Keywords – Latest Android Devices, Best Foldable phones, How to download GB Whatsapp