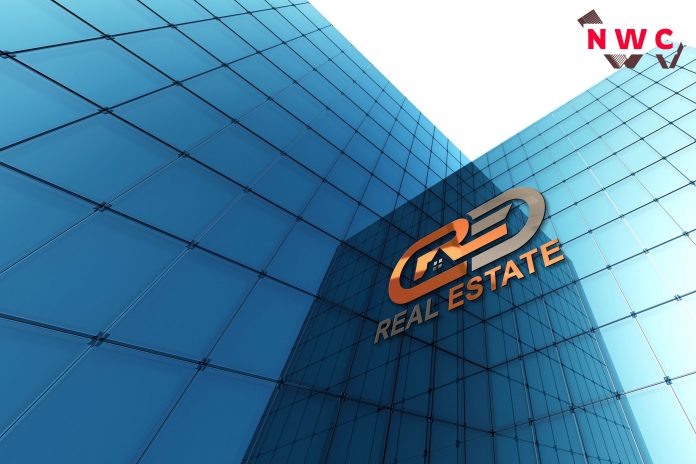 You know that real estate is the sector that comes under the foremost globally recognized sectors. Related to this sector, many people will give you advice that interests you every time you have increased your awareness of the stock market. But many people still have questions about where they invest for making money. So let's talk about Top Real Estate Companies in India.
This sector contains four sub-sectors like retail, commercial, housing, and hospitality. This sector's growth is well supported by many corporate settings and also demands office space. It is also expected that this sector will incur more NRI ( Non-Resident Indian ) in the short or long term.
According to the latest report, India is home to 245000 capitalists and it is assumed to touch 372000 by 2022. The wealth of India's growth is $451 billion which signifies India is the 8th largest wealth gainer in all countries of the world.
Many real estate companies are running but some top companies are driving more growth through their innovative projects and also for their commitment to their quality of work. I hope that you get a hint about what we are going to discuss in this blog. Here we will divert your attention to the real-estate industries of India.
Top Real Estate Companies in India
Godrej Properties 
Godrej comes under the list of Top real estate companies in India. It was founded in the year 1990  and developed various commercial and residential projects in the whole of India. This company is famous for its qualitative construction, customer satisfaction, and innovative designs.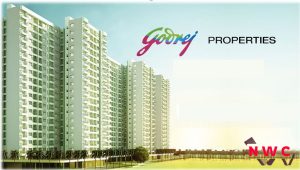 For making customers satisfied with services, Godrej properties have also received many awards or accolades such as " Developer of the year" from the National real estate development council. Besides this, the company also has it strong presence in Indian cities like Bangalore, Pune, Mumbai, Hyderabad, Kolkata, and Chennai.
Now Godrej companies have completed their 100 projects successfully with a 200 million square feet portfolio.
Lodha Group 
Lodha groups were established with aim of " Building a Better Life". This company had created many landmarks which are the highest global standards. The reason is that Lodha groups believe that the built environment transforms lives. Also makes them a better India by enabling a good quality home for every citizen of India.
Nowadays, Lodha comes under the top real estate developers which focuses on providing the finest commercial or residential development in the world. This company has over 3000 associates who work for creating developments of the best quality for customers.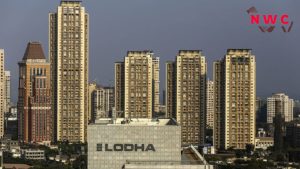 They are also committed to delivering the finest offices, homes, and retail space in the world. The company has committed to operating sustainable manner which also strives for setting the benchmark for high-quality development
L&T Realty Ltd
L&T Realty limited full form is Larsen & Toubro Realty limited. This company is backed by the rich experience of its parent company over 75 years .L&T company was made a successful place in the real estate industry because of its work approach, philosophies, and ethics which helps it in getting sustained growth. It has also redefined the real estate industry all over India by using a customer-focused approach and always providing world-class quality.
This industry has an impressive presence in southwest India, especially Chandigarh, with many residential, commercial, or retail projects. For reflecting their business, they provide support to customers 24*7. The company also believes that progress in its real-estate industry must achieve through its deep commitment to protecting the environment.L&T 's every project has a mission for fulfilling the expectation of their customer as well as its standards.
Puravankara Projects
This company is listed among the top real estate companies. It has been 47 years since it was established in 1975. Puravankara has a very clear vision for meeting the aspiration by providing high-quality services to its customers in India. Nowadays, Puruankara has a presence in many places in India such as Chennai, Hyderabad, Bengaluru, Kolkata, Pune, Kochi, Mumbai, and Goa, and an oversea presence in Sri Lanka or GCC.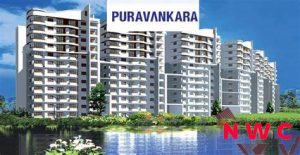 Puravankara was also come under the list of top developers in India for securing real estate. It works on luxury or theme-based projects and also builds its inspiration worldwide. This real-estate company has adopted innovative technology with the latest developments in its construction work.
SOBHA Limited
SOBHA Limited comes under the largest or only backward real estate company in India. This company has experience of three decades in creating resplendent interiors of masterpieces and palaces. A clear vision of this company is to transform the way people perceive quality in the real estate industry of India.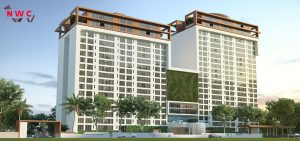 Besides its mission, the company has also strived for its benchmark quality, uncompromising business ethics, in-house research, timeless values,customer-centric approach, and transparency in business conduct that contributed to making it the best real estate in India. It also becomes the best choice if you are in search of top real estate companies all over India.
Links you May Like – What Is Schema Markup, How to Earn Money Online?