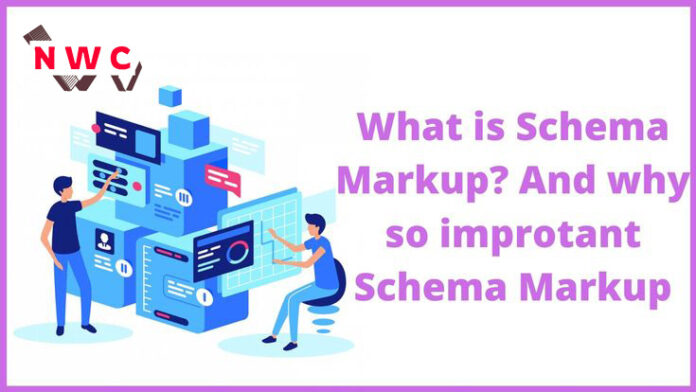 Have you ever heard about schema markup?  As it will help you to grow your business online by attracting users or getting engaged all on your content?
It will boost your SEO, and also provide additional data to the search engines Besides this it also helps you to make better use of other tools like Google knowledge panels and social media platforms.
If your website has the best content then you don't need to hide it. You can show your content on many websites or reach more visitors with your content.
When high traffic gets engaged on content then your website ranks high on the search engine results page. It's very important to put your site in front go your audience's eyes otherwise they follow your competitor's site.
When we talk about SEO then there are lots of things that you really necessary to know. Besides off-page SEO and on-page SEO, Schema markup will influence your site's appearance. The ability with which search engine bots crawl your site easily.
After following this, those search engines will show your content with more relevant and authentic results on SERPs. When any user searches their queries on a search engine they will find your content because it is relevant to their search query.
In this way, schema helps you in boosting website ranking, that's why it is called an important part of On-page SEO. You will get to know more about Schema markup further. So keep reading this blog.
What Is Schema Markup?
Schema markup refers to HTML markup which is created by a collaborative team of search engines such as Yahoo, Yandex, Google, and Microsoft. It uses HTML language which delivers the information to the search engines about the information shown in search results.
Have you heard about the "rich snippets" of particular information displayed in search results? All this thing happened with help of schema markup. You and the web developers also select the HTML markup of any schema organization or can add them to your present web pages.
When you find it on google, you will get to know that there is various schema markup for any type of information available. By adding it to your page code for enhancing the way your webpage is going to display on the search engine results page.
In schema markup, the structure data created by the team is used by Google to develop rich snippets. But it doesn't directly impact the search engine ranking.
When you implement this, it will improve the visibility of your website in SERPs. This type of ranking refers to rich snippets.
Why Schema Markup Is Important?
When you follow schema markup in your website then it will help you in improvement in your website for search engine crawlers as well as for your users.
All the information that you'll get from schema markups provides support to the crawlers to understand your content's topic briefly. It also helps them to determine various places of content from one content to another.
Schema markup is also considered a type of technical SEO. This is because it works on the backend of the website. Along with this, the users are unable to see the markup data but see rich snippets created.
Researchers found that high or rich results also double the organic traffic on your website. But it doesn't generate rich snippets directly but it makes improvements in your content or more detailed.
If your website contains huge content details then you need to get rich snippets from search engines.
Does Schema Markup Improve SEO Of Your Website?
While adding schema markup HTML to the website is also an effective way to boost SEO on your website. When you use this structured data then you're able to improve the way of your web pages which going to display on the search engine.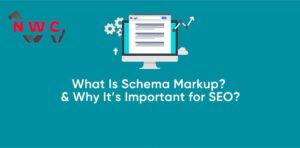 Schema markup does not help provide detailed information about content to the website owner. But after all, it is not considered a full ranking factor of Google. Search engine bots can easily analyze or understand your website content. It will change the random keywords into a significant message.
Detailed information that you get from schema will make sure about search results become more interesting for your visitors. After all, the rich snippets will provide you with more incentive clicks on your web pages.
Along with this, Schema markup is also known as a source of information for search engine knowledge graphs. Which is a database that develops panels in it
The panel referred to as the box, which contains important summarised details is situated on the right-hand side of the search engine result page.
If your website contains a knowledge panel then it is a very effective way to build your content rankable among unlimited results pages. It is also one of the key points to getting more organic traffic directly to your website.
How To Use It?
To start using the schema, first of all, you have to determine the type of schema that is appropriate or you want to use for your content.
When you find its types, you will get to know there are 571 types, 832 properties, and up to 114 enumeration values which are supported by markup. But besides this, there are mainly ten types that are commonly used.
Here, you'll find some examples of markup. You have to determine the right, best markup or add it to your content code. You can also test the selected markup with help of the Google  structured data testing tool which makes sure your data
This will tell you about your data is correctly implemented or not. If you want to monitor your site's success then you can use the page reporter and story builder-like tools to consider it. This also allows you to measure the impact of rich markup. Which brings you high traffic or conversion on your website.
RELATED POST – Content Marketing: Does It Helpful, What is Instagram Influencer Marketing