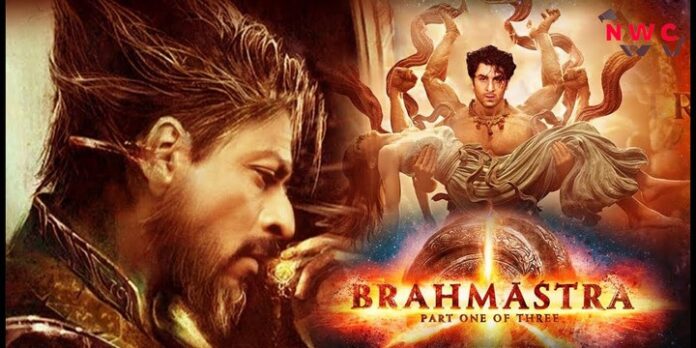 Brahmastra 2022
There are many films which had faced very tough paths and set their aim to change the game of movies. Most films curiously create their story while some put mysterious reasons or suspense at the end of the movie. But they also make a way to come back with an advanced part of the previous movie. Brahmastra is one of the most awaited or anticipated movies which is going to release on 9th September 2022.
Ayan Mukherji is the director of this movie which casts Ranbir Kapoor, Alia Bhatt, Mouni Roy, Amitabh Bachchan, Nagarjuna, and many others. The total budget for making this movie is Rs 300 crore. The trailer of this movie was already released which is loved by people and makes curious them to watch the movie.
After looking at the trailer of Brahmastra, people call it one of the best Bollywood trailers that they saw. These trailers belong to the story of Brahmaputra with VFX and CGI. The team of VFX  had done a commendable job which give Indian cinema the first-ever VFX contender putting forward the world as compared to Hollywood movies.
The trailer of this movie narrates the traverse which makes fans to stunned by the making of this movie. The trailer contains CGI to visual effects, it also offers lots of things for its fans. In this trailer, there are three elements which contain water, air, and fire. After watching it, fans loaded the social media and also said that don't compare this movie with the Hollywood film named "Lord Of The Rings
Story Of Brahmastra
As per reports, this movie contains the story of 3000 years back before the era of Mahabharata. Ayan Mukherji, the Director of this movie, created this movie with full fantasy for the world which is different from other movies in whole Hindi cinema. The story of this movie revolves around a man named Shiva, who is a DJ man. He realize that he had some strange connectivity with some elements like fire.
He can hold out some power to awaken the Brahmastra, which is a supernatural weapon. It also said that Brahmastra can destroy the whole universe, also able to destroy creation, and defeat all beings. Besides this, Holding the Brahmastra will quest all forces of the dark.
Previously in July 2022, a video was released in which Ayan Mukherji said about the mystical universe related to various Astras, named Astraverse. He also talks about the Brahma shakti and different Astras was born which have different types of energies found in nature like fire, air and water, and earth.
He named all the elements as Jal Astra " water ", Pawan Astra " Air " and Agni Astra " Fire". Besides this, Ayan also talks about other Astras containing the power of different animals like Vanarastra which give a person contains the power of a super monkey. Another Astra named Nandiastra which has the power and strength  of thousand bulls
Along with this, there are other Astras which are also the last one Astra called "The Light Of Universe" which carries the collective power of Brahma Shakti. It's also called lord of all astral which is also determined as the most powerful weapon of gods named Brahmastra.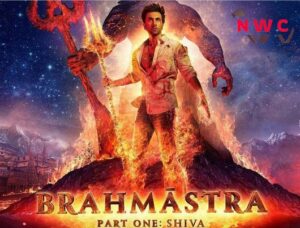 Many people compared this movie to superhero-like Marvel. But you see that Ranbir as shiva doesn't wear any suit or mask, gadgets taped in his hand. Shiva is just a mythological hero who gets energy from Indian gods. The Director of this movie has created the role of Shiva in a way by which no one will compare it to a superhero.
When we talk about the role of Mouni Roy then she looks menacing. She just looks like most of her Naagin Success. In this movie, she looks better than other characters and her character is dark or sinister.
After looking at the trailer, most people say that they come on edge of their seats. This trailer provides you with a new genre that is truly desi at heart. It's also India's first indigenous mythological movie ever made with VFX. So we can say that this movie is going to build history in the world of cinema.
Click Here – Brahmastra Watch Full Movie Online
Links you may Like – Best Marvel Movies, Halloween Ends 2022