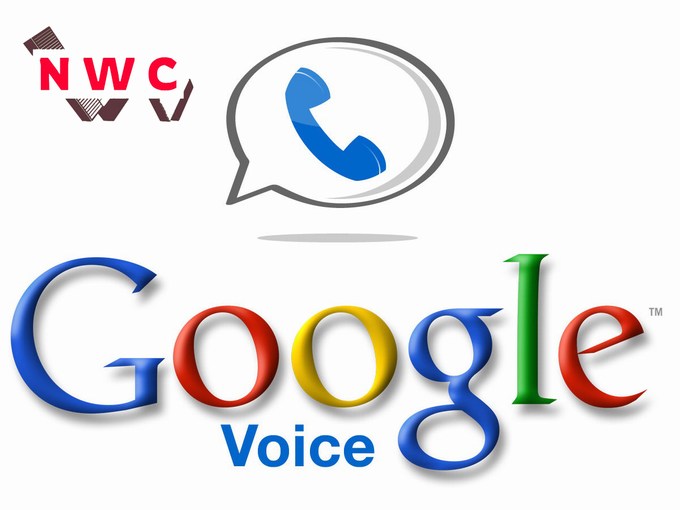 Google Voice is an online service that is designed to consolidate with many phones. Google voice is free of cost and very easy to use by anyone. A single number of google voices will ring on your different devices potentially.
Google voice will also allow you to switch your carrier without changing your number.
Setting up Google Voice on mobile phone 
 Download the Google Voice app from the app store and any other platform on app installation avoiding the Apple app store.
  After downloading the app, now sign in to the app with your Google account.
 Accept the terms and conditions of Google by clicking the accept button.
 Now, search the name of your city and area code then pick out a new phone number for you. If you find your number then Click on " Select "
 In the computer above section, just customize your setting by following the  prompts  and analogous steps
Setting up Google Voice on your computer
There is a simple way of getting GV on your computer is by following the official link of GV or just clicking on "Get Google Voice"
After getting GV on your computer then do sign up with your  Google account.
 Now you have to select the device that you are using like Android, iOS or web  Follow " the web button.
Now you will see the terms and conditions of Google, you just have to click the "Continue"  button.
 After this, Google will give you your google voice number which matches your region, city, and code of your area or you can choose from Google selection.
 Verify your existing phone number by clicking on the " Verify " button  After this type your phone number on which google will forward your all calls to that number. Currently, connect this " Send Code " controller.
Verify after getting a text or call from Google or type that on your website.
Click " claim "  to confirm with google the number that you want for your calls and forward You can also more numbers later when you want to add.
Your setting will finish up when you click the " Finish " button.
If you want to add more numbers then follow the " Linked numbers " section that is situated in your setting. Just follow the " New linked number "  switch.
When you continuously enter your phone number on a website then Google will send you a verification code through a message and call. After getting the code, you have to put that code on your website.
If you want to see your all linked accounts then follow the setting page and locate the calls button situated on the left of the page.
Here you will find all numbers that you had linked.
What is the cost of Google Voice?  
It is extremely affordable and also a free service to sign up for. It is used to communicate between your Google Voice number and other numbers in the U.S.
Google Voice is free to call and send text messages. When you want to make any call then you have to pay for that service that you are availing. Sometimes, the fees will be charged minimally, and some cents per minute.
How Google Voice will work?
Here you will know about how GV will work on the internet. Google Voice is not hard to use, it's just very simple to use if you understand.
It doesn't matter, you are at home, at your office and any other place. GV service will work fine in all places because Google voice is a broadcast connection that will work everywhere.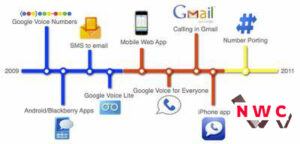 When you use Google Voice for the first time you will receive calls on that number you have provided for google, but later you can port your number or start receiving on your GV number.
When you choose the latter, then you have to input your area code and choose the phone number of your choice.
If you want to keep your phone number secure, then you can input your desired digits, if those digits you entered are available then you will get it.
When you get your phone number you can create your own voicemail message through that number.
Now you can make calls from your mobile or your computer. 
How can I buy credit for GV?
If you want to make international calls then you have to pay for it. You also need to credit which store is in your account.
If you want to buy more credits for international calls. Then there are the ways by which you can do it.
Open a Google Voice account using any web browser. Follow the link or get logged in to your Google account.
Now, open the  Google Voice main menu and follow the button situated in the left corner of the page of the main menu.
When the main menu page opens, you have to click on credits and then you can manage your Google Voice account credit.
Now follow the " Add Credit '. After clicking it, you have to choose the credit that you want to add to your account.
Now you will be redirected to the payment section of the menu of " setting ". Click the Add credit button. Now you will see a box, click on the option that you want to purchase. At last click on Add Credit which appears under the box.
5. Now select a payment method or confirm your credit for a purchase. After this, you have to choose a method of paying for credit purchases.
When you fill out all information regarding credit purchases.
Related Link – How To Use Cloaker for Black Hat Ads?, How to Delete a Gmail Account?