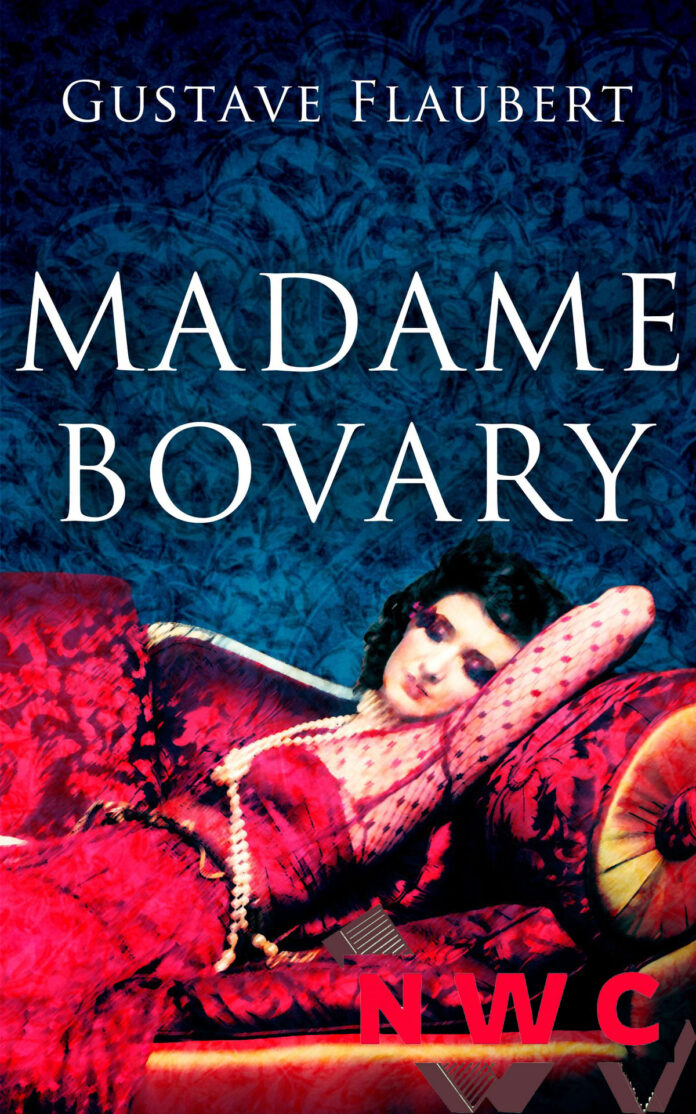 In 1856, the French author Gustave Flaubert caused outrage and became one of the most influential novels in literary history. Madame Bovary was the story of a woman named Emma Bovary. She was the wife of a doctor whose romantic and passionate notions drove her to start an affair, entangle herself in lies, accumulate debts, and commit suicide.
The thing that makes upset the public most about the novel of Flaubert was that no single point takes his side and condemns his protagonist's actions. By creating Madame Bovary, Flaubert developed one of the first modern novels and pre-empted some narrative forms of the 20th century.
She does this by taking the role of omniscient and impersonal narrator. This narrator describes the romantic inner life of the main character or contrasts it with hopelessness instead of the dismal reality in her life. This novel is a completely social study and the also based on the beginning of the age of realism in literary history.
Summary About Madame Bovary
This novel Madame Bovary starts when Charles Bovary is a young boy at that time. He was unable to get fit in his new school and was also ridiculed by his new classmates. When he grows into a man. He gets fails his first medical exam and manages for becoming a second-rate country doctor. His widowed mother left less money than he expected before died.
Charles falls in love with Emma, the daughter of his patient and both decided to marry. After the wedding, they set up their house in Tostes where Charles does his practice. But their marriage is not live up to their romantic expectations of Emma. As a young girl, she dreamed of love and marriage which is the solution to her all problems.
After visiting the extravagant ball of a noble wealthy man she starts dreaming sophisticated life. She grew depressed and bored as compared to her fantasies of the humdrum reality of her village. But when Emma gets pregnant, Charles decided to move different town or revive Emma's health.
In a new town, Yonville, Bovarys meets with Homais who was the town's pharmacist here Emma also meet with Leon who was a law clerk who likes her and gets bored with his rural life. When Emma gave birth to their daughter Berthe, then her motherhood disappoints her because she desired a son.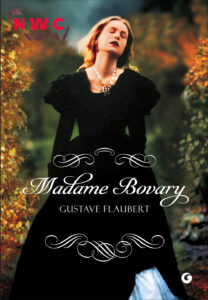 Here Emma and Leon start loving each other. But Emma feels guilty and also throws herself as a dutiful wife. Leon gets tired of waiting for Emma so he departs to study law in Paris and this departure makes Emma more miserable. At the agriculture fair, a wealthy neighbor, Rodolphe who is attracted to the beauty of Emma declares his love for Emma. They began a passionate affair and townspeople start gossiping about her. Charles is unaware of this.
But Charles's professional reputation suffers from a severe blow when he or homai attempts an experimental surgical technique for treating the club-footed man, Hippolyte. Here Emma throws herself more passionately into her affair life with Rodolphe after disgust with her husband. She also borrows money for buying gifts for him and also suggests he run together with her daughter Berthe.
But Rodolphe gets bored with Emma's behavior and refuses to live with her. After this sudden breakup, Emma gets so depressed and nearly dies. After some time, she recovers Charles came into financial trouble for paying Emma's debt and her treatment. Still, he decided to take Emma to the opera in the nearby city of Rouen. In that city, they meet Leon wich rekindles the old romantic flame between Emma and Leon.
Here Emma continues sneaking into Rouen for meeting Leon and also grows deeper in debt to the moneylender Lheureux who lends money at interest rates. After getting bored with Leon, Emma increases her demands to abandon him. Lheureux gave an order to seize the property of Emma to compensate for the debt that was accumulated by her. She is terrified of finding Charles so she frantically tries to raise the money she requires and appeals to Leon.
For getting money, Emma prostituted herself to Leon for getting back together if he pay her the required money. But he refuses and because of this Emma commits suicide and dies in very horrible agony. Charles understood the memory of his wife and her letters from Rodolphe and Leon. Later Charles also dies in the garden and their daughter Berthe was sent to work in a cotton mill.
You may also like – In Search Of Lost Time, Books to Read To Improve Yourself