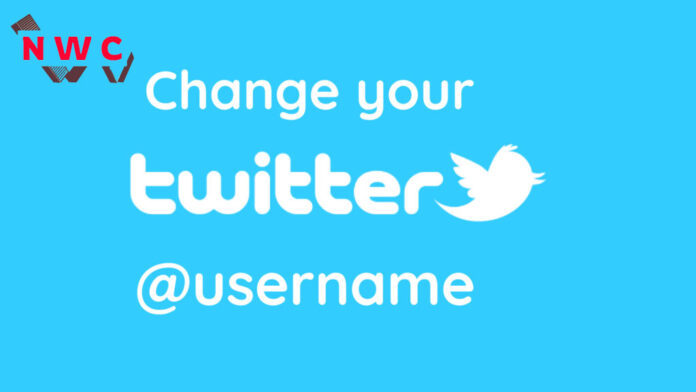 As a user of social media, you always wish to have your unique or perfect username before making any account. It also happens after making your account where you're not satisfied with an old username. Here we are talking about Twitter accounts which becomes very popular after it was sold to Elon musk at $44 billion. So lets begin to know How to change your Twitter username?
Its depend on your mindset and how you want your username. It is also a bit confusing for you to choose a username by looking at others or by your mindset. It may be related to some funny thing, several something, or any word which describes your identity.
Sometimes it also happens that you already have the best Twitter handle name but you still want to change it. In this blog, we are describing some steps by following them you can change your Twitter username easily.
Steps to change your Twitter handle 
Step 1: Log in Twitter account and follow more 
It very basic thing that you know before starting any process you have to log in to your Twitter account if you've not login. 
Step 2:  Click on the menu at the left side of the screen
After opening your Twitter dashboard, you see a menu option. Now tap here, and find more options. Just click on it. ( You will see this option below the left corner of the screen).
Step 3: Choose Settings and privacy 
When your menu section gets an option, now you have to click on the settings and privacy option situated at the last third option of the menu.
Step 4: Tap on " Your account" 
Under the setting and privacy option, you will see various options Your account to open.
Step 5: Follow the Account information
In your account section, just follow the account information you find in the menu option on just the right side of the screen.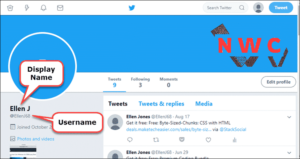 Step 6: Enter your password, again 
It's not compulsory but sometime twitter will ask you to enter your password for confirmation. So you have to enter your password and continue your process.
Step 7:Click on the username  
Now you see the right side of the screen in the menu section and click on the uppermost option " username" from where you can make changes to it. 
Step 8: Type a new username 
Now you see that there is a box appearing on the screen where you have to put the username text in the box. The username must be that you want to set. Here twitter will automatically check your new username and whether a username is available on the platform or not. If that username is available then you can continue.
Step 9: Click on the save button 
After checking the availability of the username, it is available then you have to click on the save button which is situated in the bottom right corner of the screen.
Step 10: Your Username is changed 
At last, you will see that your username was changed successfully and your Twitter account shows a new username on your profile. 
Related Links – Social Media Campaign | What is Facebook Marketplace