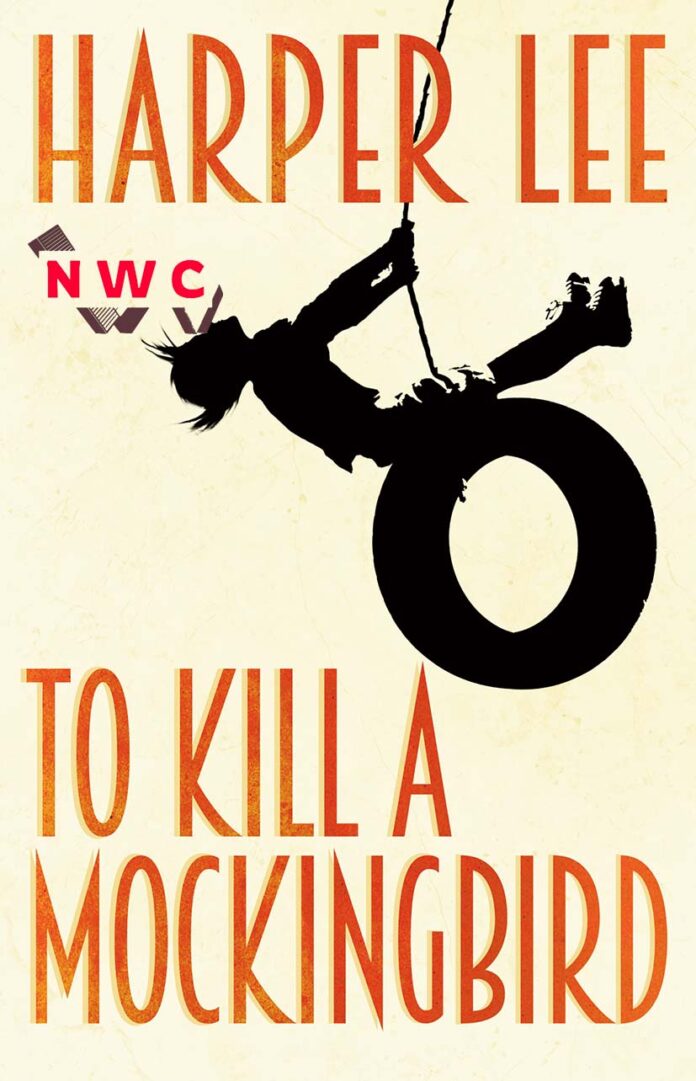 To Kill a Mockingbird
The Book " To Kill a Mockingbird " is written by harper lee and is published in 1960. There are more than 30 million copies of this book is sold in the world. This book is also translated into 40 languages across the world and also won a Pulitzer prize award in 1961.
The novel is loved in many places as it deals with children's education in a prejudiced society and also makes aware people of justice. This books also represent the events and lie of South America. Harper lee, the author of this book also released the second novel ' Go Set A Watchman " in 2015.
But "To kill a mockingbird" novel is one of the first novels that deals with subjects of rape and inequality still read in schools nowadays. Harper wrote this book which is based on the incident which happened to her in a small southern town when she was a child.
To Kill a Mockingbird – Summary
This novel is based on the children who grow up in extraordinary circumstances. It is written in the period of 1980 in the southern united states. The story will last for three years in that period the main character will undergo significant changes. A character named scout finch, in her family, has a father Atticus, and a brother Jem in the fictitious town of Maycomb, Alabama.
Maycomb is a small or inseparable community where every family has their status which depends on their habit and profession. There is a widower named Atticus, who raises his children himself. He usually takes help from his neighbors or his black housekeeper maid, Calpurnia.
There was one of these neighbors who usually gave them baffling mysterious Arthur Radley who never come outside of his house. They generally spend their summer with dill the nephew of another neighbor. Those three children start obsessive and keep trying to pull out Arthur Radley from his house.
Continue – To Kill a Mockingbird
Scout is the tomboy who perceives knowledge, not as a scholastic affair. But as more practicable quotients are found on the streets. One day the father of scout and Jem represents the black man who was accused of raping and beating the woman. Scout wants to stop the physical fighting to stop its insult to society. It's also the tendency that puts her into trouble with her aunt Alexandra and uncle jack.
When the trial comes near, Alexandra starts supporting the scout. Tom has tried or accused at the end of the novel's summer. But Atticus had proved that he hadn't committed any crime. So at the time of the hearing, Atticus insults Bob Ewell who is the lazy drunken father of the Accuser. After the trial of tom's case, the scout attended the meeting of missionaries related to society with her aunt Alexandra.
After some time, things get normal in Maycomb or Scout and Jem realize that  Boo Radley is no longer an all-consuming curiosity. The whole story in this novel appears as a stress-free subject but Bob Ewell's threat of revenge. Scout plays the role of hem in her school. So Jam decides the take her to school because her aunt and uncle are not able to attend school.
Moral of the book
But scout has left his costume which was selected for the walk home with Jem because she gets embarrassed on the stage. On the way home, both hear the noise but they thought that it comes from another friend who scares them usually. Suddenly, a scuffle occurs after the noise. That scene is full of difficulties because a scout isn't able to see it by her costume.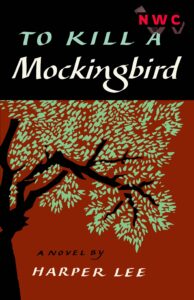 She also hears that Jem was pushed away from her and also feels powerful arms squeezing her costume against her skin. Due to this sudden attack, Jem lost his arms badly. After hearing the noise of Jem and another person, scout realizes that some stranger is carrying Jem back to his house.
On the other hand, a sheriff reports in the finch's house that Bob Ewell was found dead under a tree the same tree where children get attacked and fell on his knife. Scouts also find that stranger is not another person but Boo Radley itself who is the killer of Ewell. In this way, he saved their lives.
Atticus was ready to contrary to the announcement but the sheriff refuse to put any charges against Boo Radley. Scout also agrees with the decision of Atticus and explains their understanding of her father.
After seeing the jem one more time, Boo asks the scout for taking him home. When Boo and scout return to Jem's room they see that Atticus also waiting for them in that room. And after all, he reads scout to sleep and waits by Jem's bedside to wake up his son. You can Read Full Book from Gemibook.
You can read more popular books like – In Search Of Lost Time – By Proust