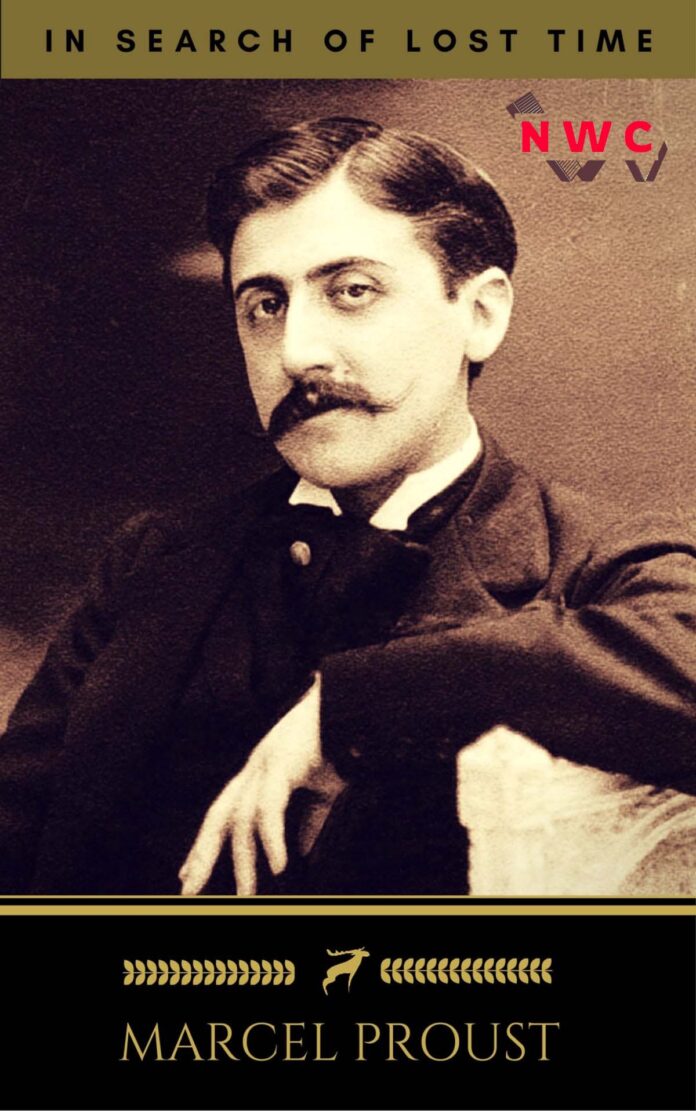 What it's about?
If you are a book lover or always like to read books for hours then here is the best book for you. This is one of the best books in the world which is must read by everyone in their life. This book " In search of lost time" book is also translated as a novel in seven parts, remembrance of things part by Marcel Proust which is published in French from 1913 to 1927.
There are lots of things to know more about this book that displays the story, how it is written, what is the reason behind writing this book for many more things. There is one interesting thing that you must know is that this book is the life story of Proust which tells about the allegorical search for truth.
Summary – In Search Of Lost Time
In this book, the writer Marcel Proust is recalling their childhood time and trying to maintain the relationship with his past. He also added that idealizing the past and longing to remember it seems better. The writer generally always struggles with falling asleep at night just like a child.
He also relies on his mother's tender love for getting calm while sleeping. He tries his best for falling asleep but he always gets failed in this. So his family also tried to give him a magic lamp but nothing can help him to sleep better.
She generally spent her summers in chambray with her grandparents or aunt Leonie who also visited her family. One day a childhood friend of products named Bergotte introduced him to the Bloch who was the author who also aroused his dream pf Proust of becoming an author.
In chambray, the Proust will become interested in socialite scenes. Neighbors of Proust named Charles Swann generally come to his home after being the friends of Prout's grandfather. He also told him many interesting stories but Proust's was offsetting his feelings toward strangers in front of the social elite.
In Search Of Lost Time – After Meeting With Swann
After meeting with Swann's wife and the daughter, he falls in love with his daughter named Gilberte. After seeing the adult daughter of his neighbor, Proust awakens his inner feelings. But the mademoiselle vinteuil gets in love with his lesbian lover after his father's death.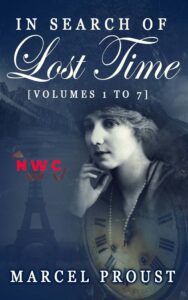 Proust later knows that swan married his wife because of social status. When he looks at these types of families in his neighborhood he concludes that people are very selfish or also not trustworthy. Proust starts making its presence in social functions.
After the death of his grandmother, Proust agrees to take benefit of youth or romantic interest. Proust had locked up Albertine in prison for suspension. He does so because he fears conducting secret lesbian affairs. But after the courtship of both, they got separated. He traveled to Venice with his mother
After reaching Venice he gets news that Gilberta has married to man, Robert. For her, he remains gay after marriage and establishes respect in front of his affairs. Then world war 1 started which declines in "Paris: for social supremacy. Unfortunately, Robert dies in war. 
About Author
Marcel Proust is the author of this world-famous book. He was born on 10 July 1871 in Auteuil near Paris. He starts his studies after high school in politics and law. Later he dropped out of this program or graduated in philosophy or literature.
In1896, his first book named "Les plaisirs et fes jours (Pleasures and days ) which is a collection of short stories was published. After the death of his parents, he inherited a fortune that allowed him to live life as luxurious. His health continuously deteriorates and retired more to the bedroom of his apartment in Paris to focus on life's work.
His book " In search of lost time" is published from the first to seven volumes at its own cost and also pays for newspapers for giving reviews about his book. On November 18, 1922, he died and his brother published the remaining three volumes in 1927.
Related Links – Read To Kill A Mockingbird